Our Founder
Clarence Robinson II, EMP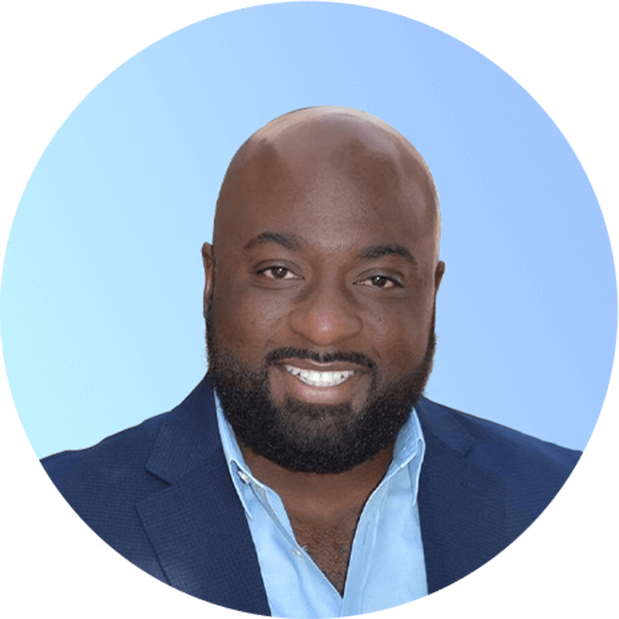 Mr. Robinson is the Founder and CEO of Park Place Power LLC; a National Minority Certified energy brokerage/consulting firm with locations in Arlington as well as Houston, TX. Certified through The Energy Professional Association (TEPA) as an Energy Manager Professional, he has a set of core values that includes honesty, transparency, integrity, accountability and teamwork.
He has over two decades of experience in consulting and building trust with companies of all sizes, needs, expectations and goals.  The first decade he spent in developing programs to help business in the areas of advertising, branding and public reputation management. The second half in educating and working with clients in areas such as energy cost reduction, demand response and multiple meter management.
During this time Mr. Robinson has been recognized and received multiple sales/consulting awards that has led him to consistently stay in the top 2% -3% for production and new client acquisitions. He has completing his Speaker/Training/Coaching Certification through the John Maxwell Group. A strong believer of how 'teamwork makes the dream work', he is a devoted team player and credits his successes to those around him.
Mr. Robinson is laser-focused on providing timely service and dependability backed with an unwavering commitment to go above and beyond the status quo to provide a 5 Star Level of Service to all of his clients. It is this approach that instills a level of trust that gives each client the peace of mind to feel comfortable partnering with Mr. Robinson and his team year over year.